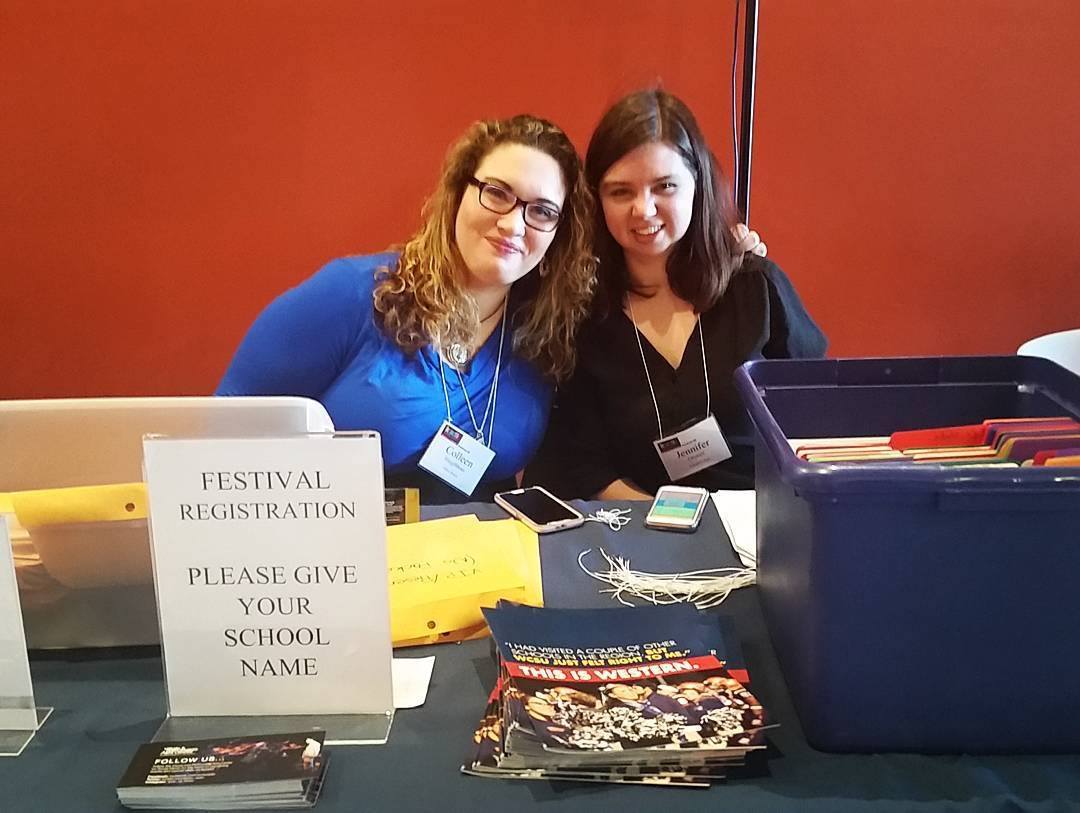 Internships
Internships are an integral part of many student's Festival experience. Whether it's Arts Administration, Stage Management or Technical Theatre, opportunities to gain real world experience are waiting for you!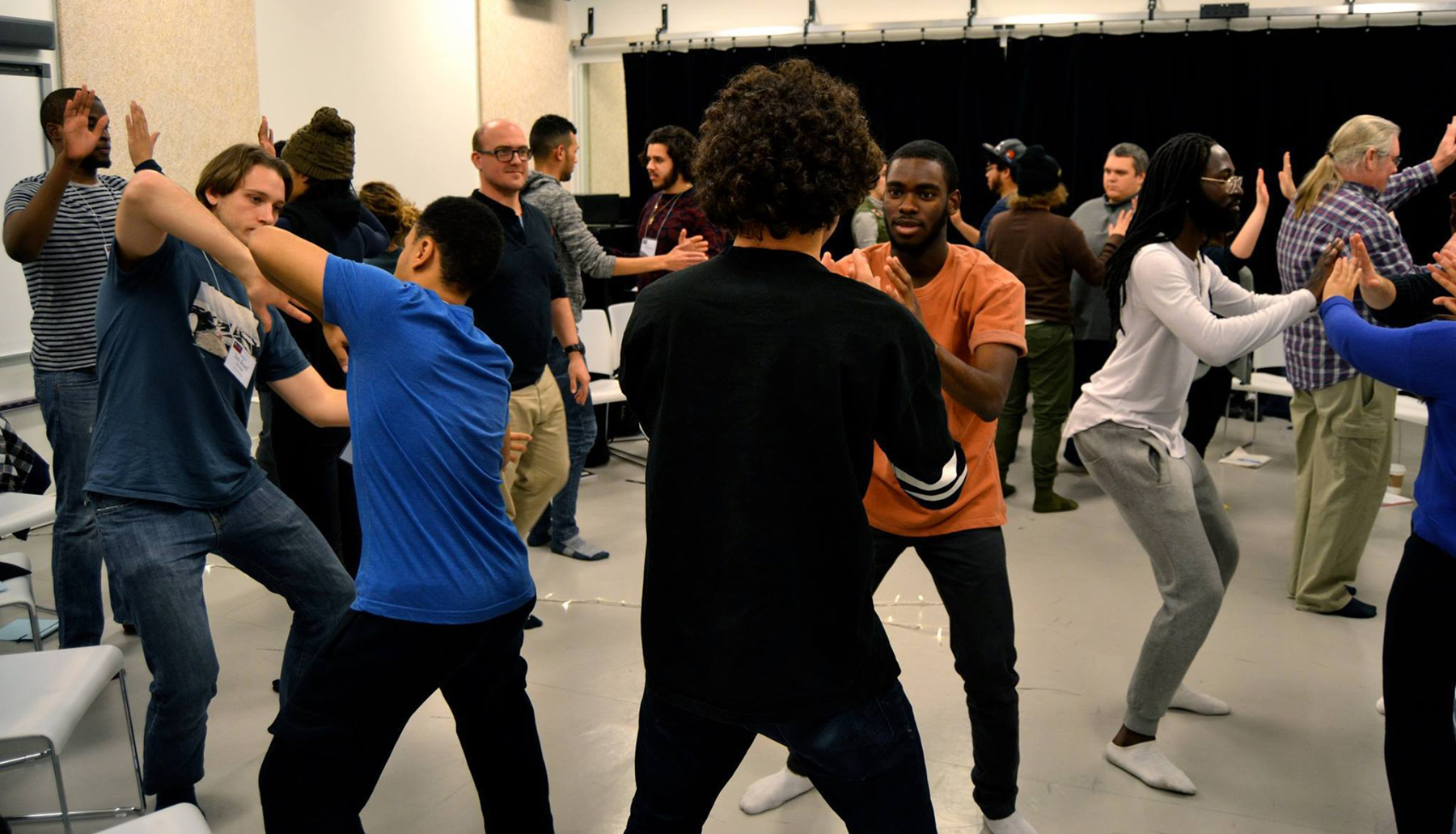 Workshops
It may be Meisner, movement, music or marketing — there are dozens of workshops throughout the week to enhance your program curriculum! Learn about moving lights or makeup techniques from area faculty and visiting professionals!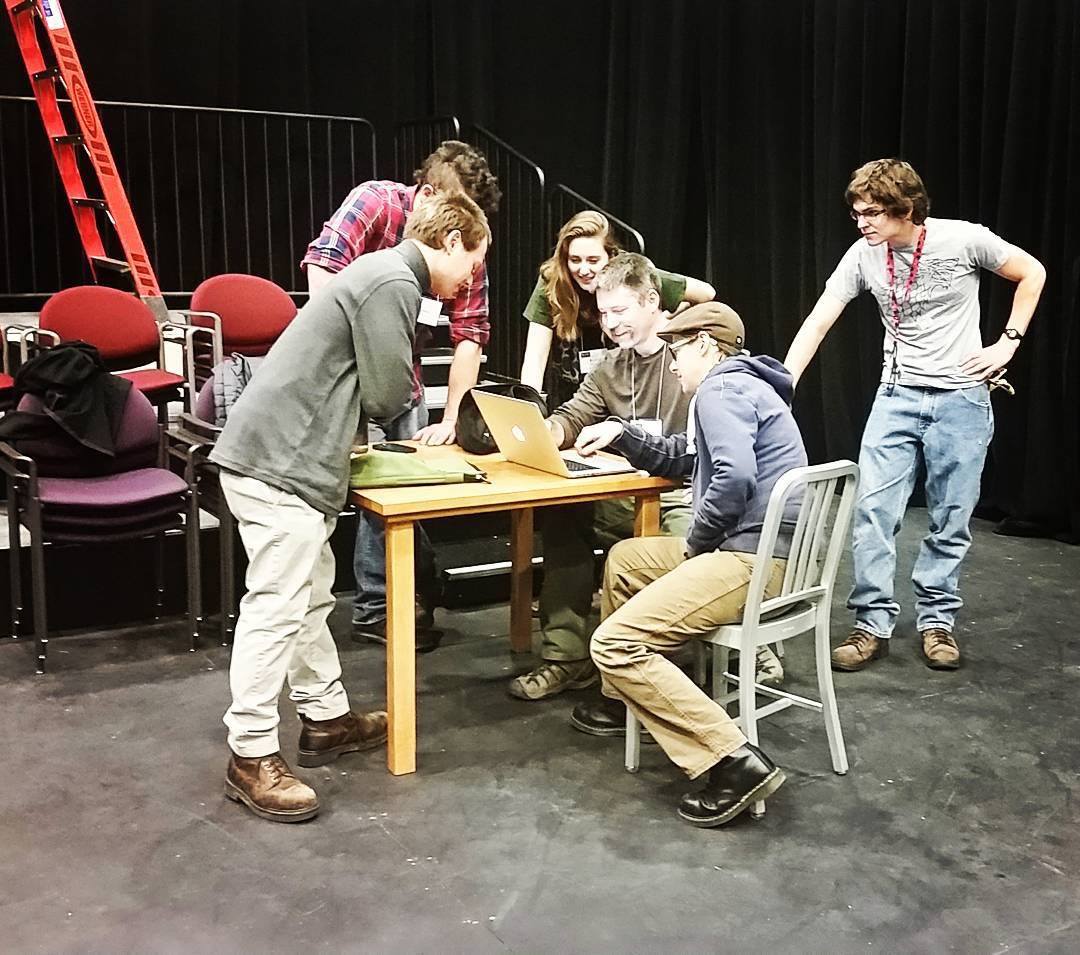 Networking
Looking for a four-year school to complete your degree, or a professional opportunity to build skills and make connections? Auditions, interviews and social events will propel you to the next stage of learning and professional development.
What now?
If you will be attending festival, browse the Student Opportunities in your area of interest — but don't worry, you can participate in workshops and activities across disciplines, the possibilities are endless!
Irene Ryan Nominees
Design/Tech/Management Nominees
Internship Candidates
Theatre Journalism
Playwriting
Student Directing
Talk to your faculty about festival.
The annual Region 1 Festival is usually held in the final week of January. There are many deadlines in the fall semester, so be sure to engage with your faculty mentor early to ensure you don't miss out on important opportunities. If you have any questions, please feel free to reach out to an Area Chair for assistance.