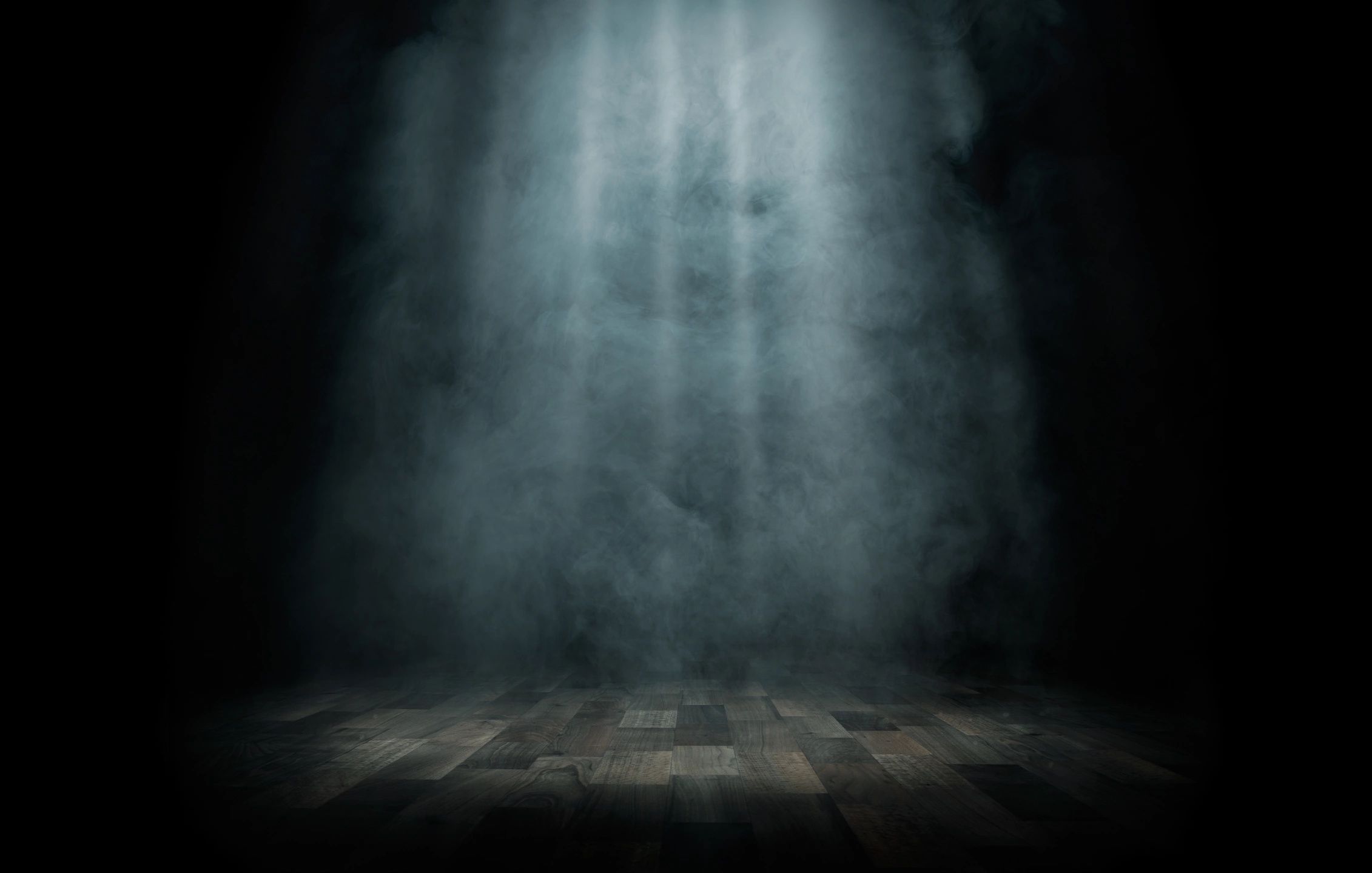 Welcome to Design, Technologies & Management
The festival is an exciting time for all DTM students. Every year we have state of the art sessions that explore subjects in design, technologies and management — including design tools & techniques, career opportunities, creating the ideal portfolio, stage management, grad school and more.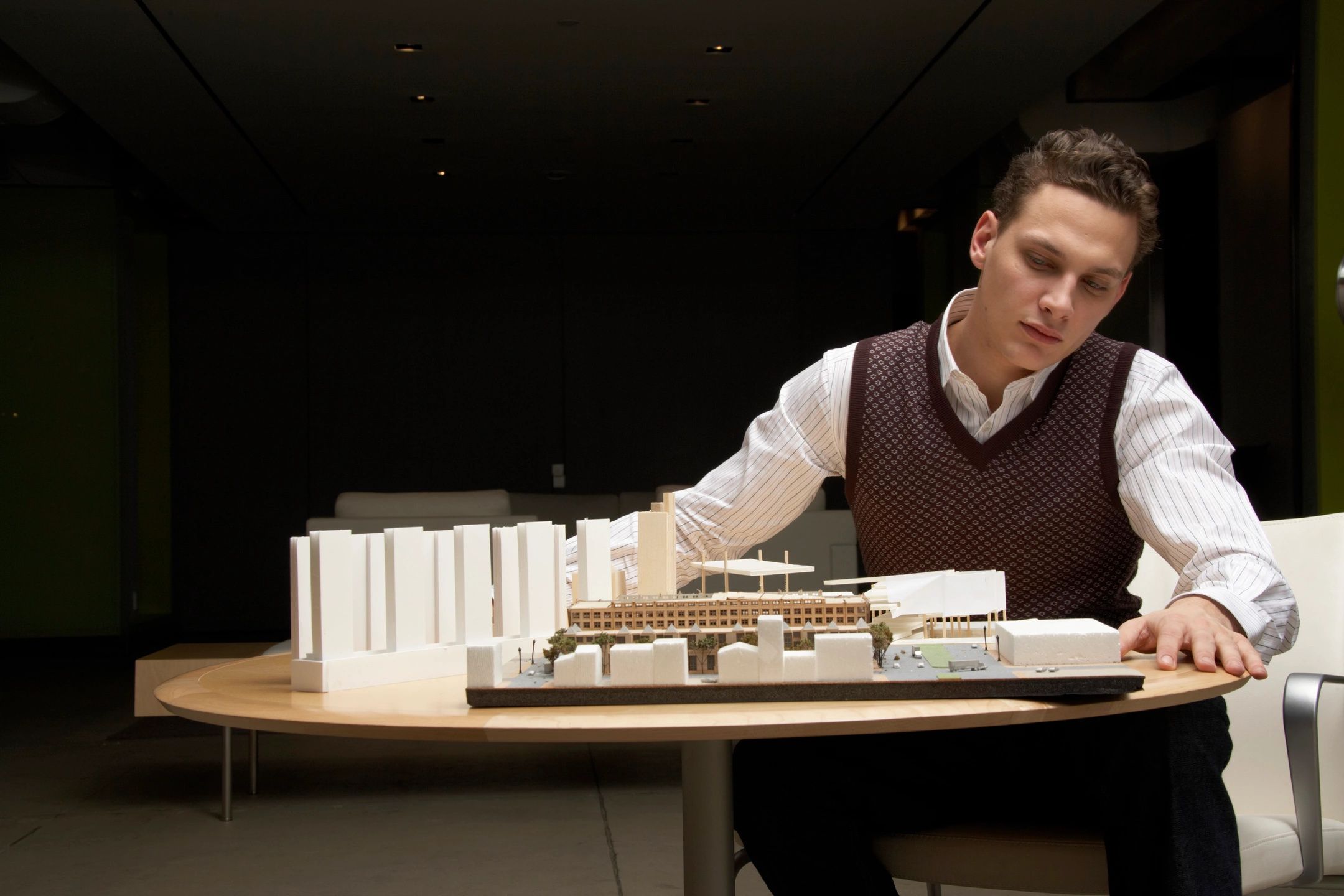 Design, Technologies & Management (DTM) Expo
The DTM Expo is an opportunity for students to share their set, lighting, sound, costume, stage management and allied craft projects with theatre professionals and fellow designers. The Expo also features the latest technology and equipment, with vendors displaying their latest products.
Read More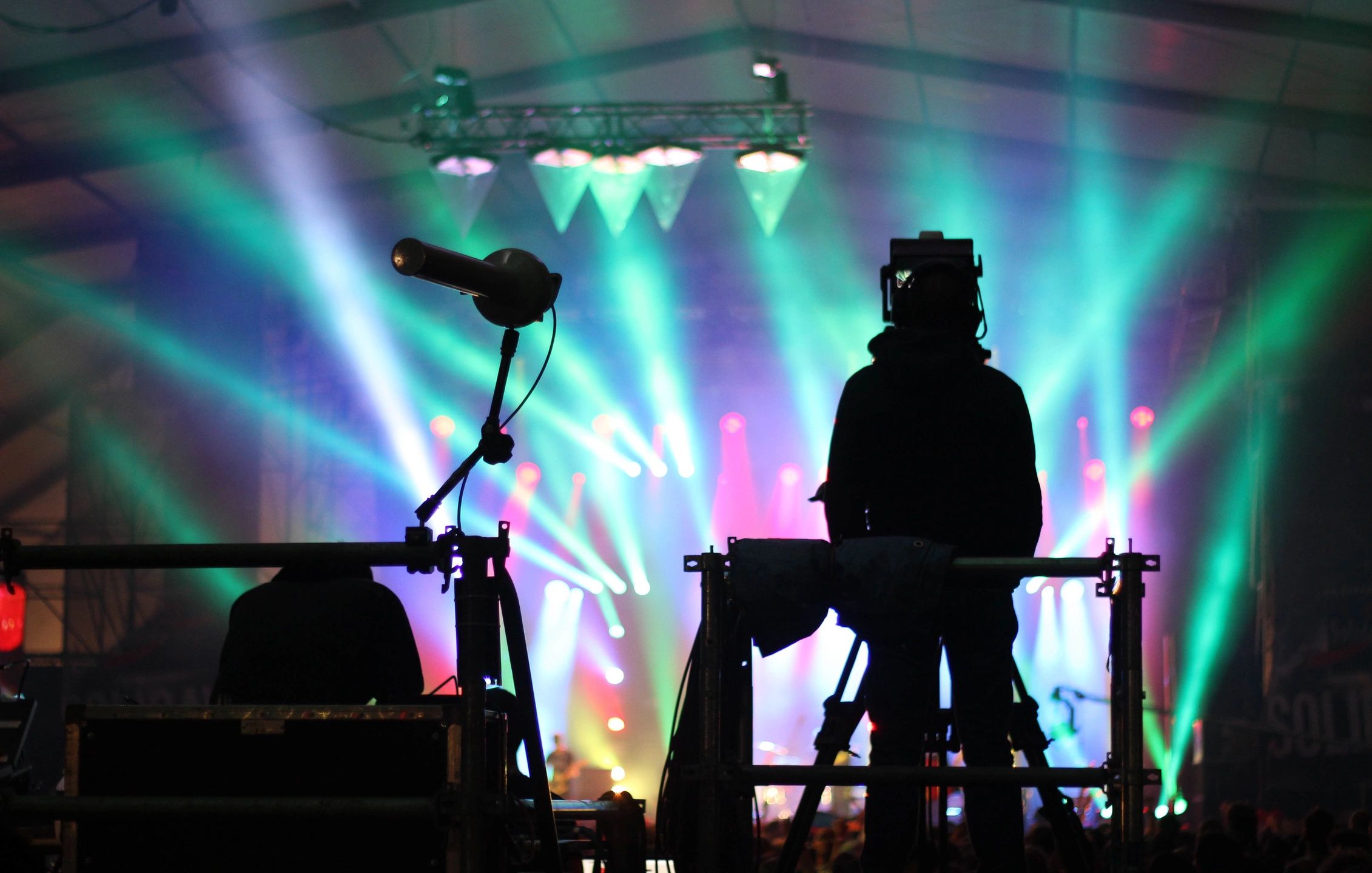 Technical Internships
Student stage carpenters, riggers, electricians, board operators, and sound technicians are all encouraged to apply for a position on the festival's Technical Intern team. Tech interns receive free housing and board but are responsible for their own festival registration.  Interns assist with the load-ins and strikes of visiting productions and help with the backstage aspects of other festival events as well. 
Learn More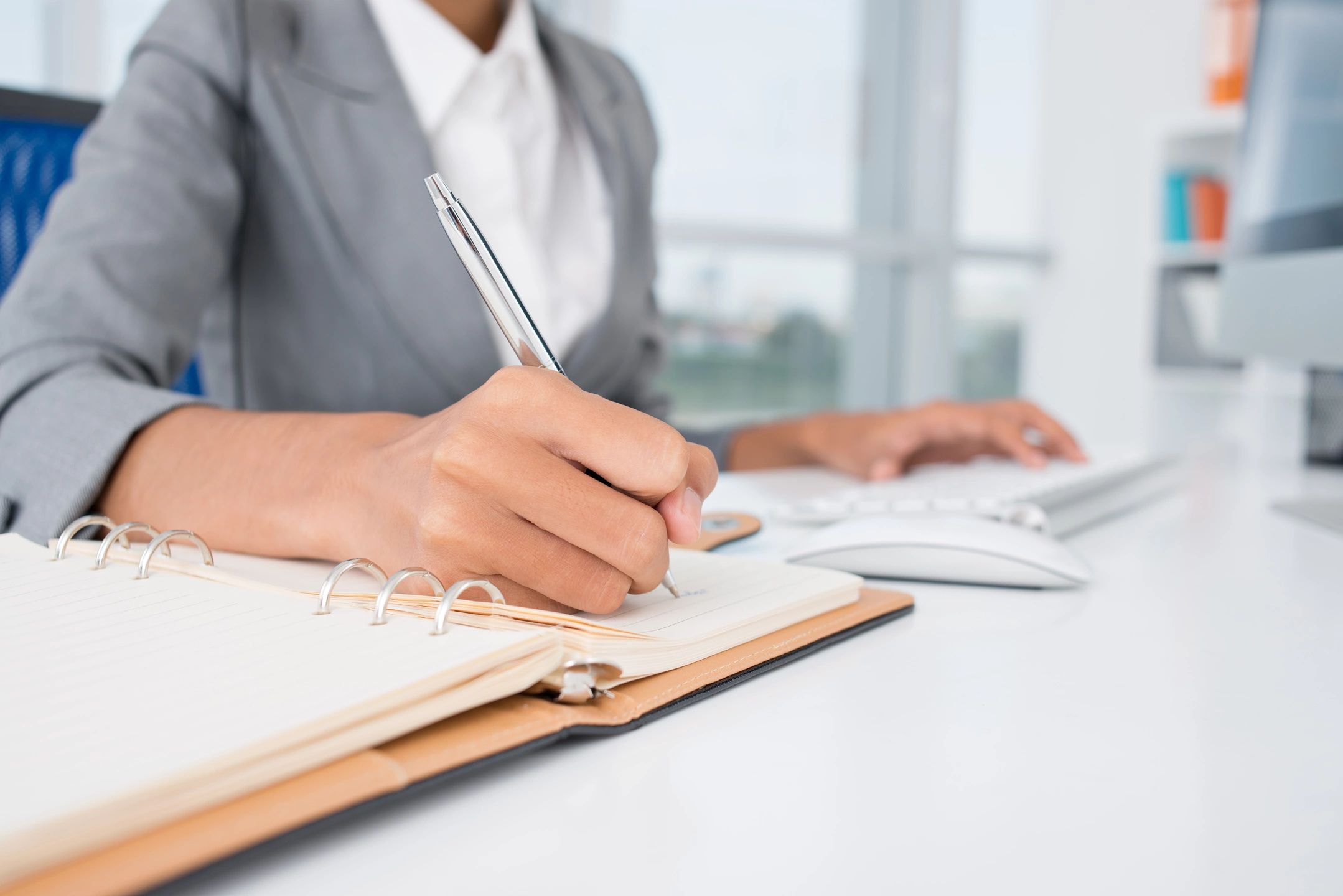 Stage Management Fellowships
Stage Management nominees are encouraged to submit applications for the Stage Manager Fellowship and the opportunity to present their work to, and receive feedback from, professionals working in the field. Those selected for the Stage Management Fellowship support festival programs such as the Irene Ryan Auditions, 10-minute play readings, the National Playwriting Program (NPP) and more. 
Learn More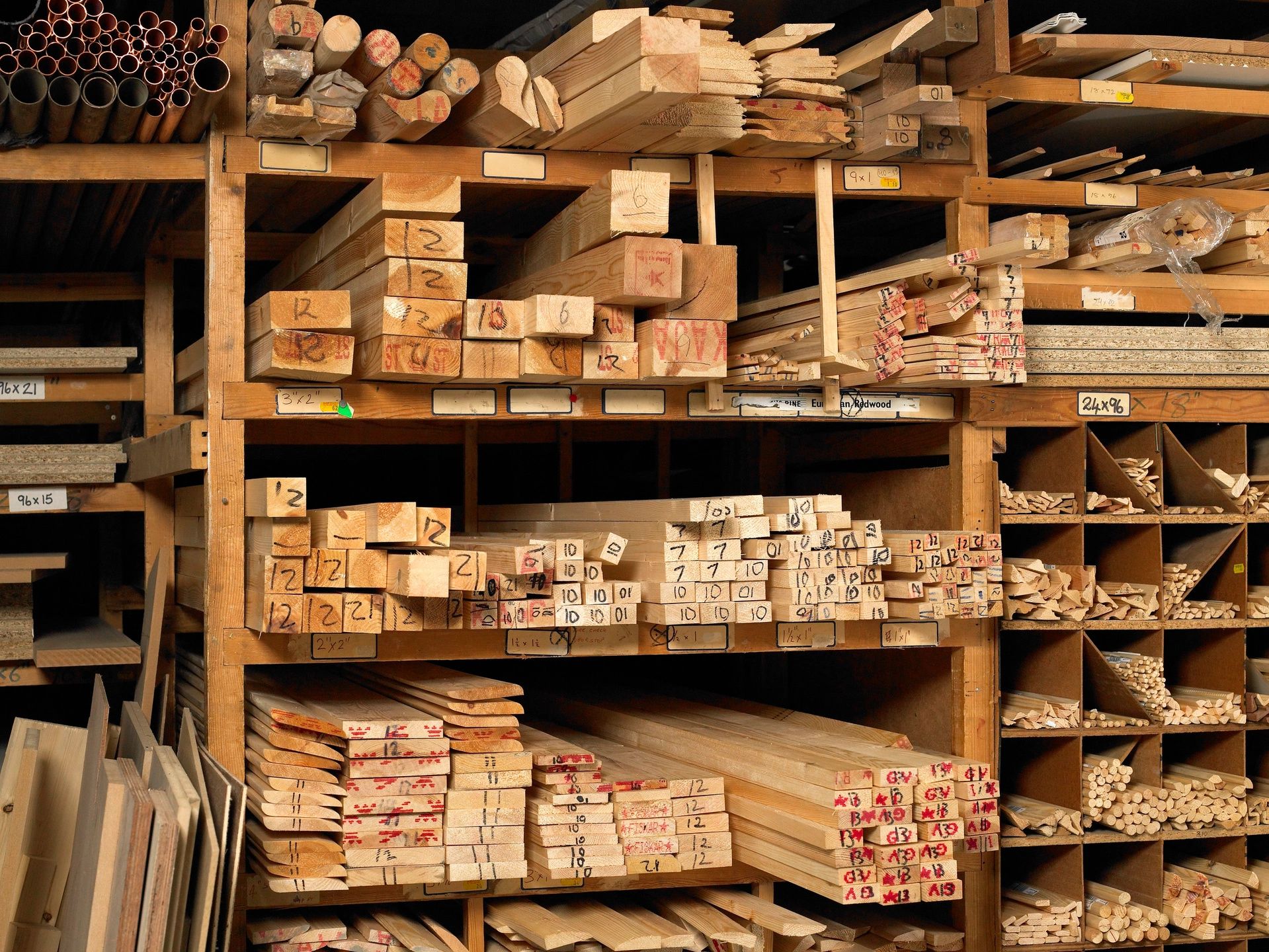 Tech Olympics
The Tech Olympics is a fun, competitive an event where individual students race against the clock and show their prowess in skills such as knot tying, quick changes, hanging and focusing a light instrument, cut lists and more. Individual and team awards are presented and the winning school plans the next year's contest!
Ready to find out more?
Visit the following areas for details on how and when to Register for DTM Expo, Apply for Technical Internships and Stage Management Fellowships and more!
Learn More